Turkana Food, a family-owned and operated ethnic food distributor, has built a strong reputation for its commitment to honesty and integrity. Serving the European, Mediterranean, and Middle Eastern markets in the United States and Canada, Turkana Food has become a household name with its popular brands.
As a recognized leader in food distribution headquartered in New Jersey, Turkana Food caters to the needs of independent supermarkets, chain stores, and institutions. Our extensive range of high-quality products is stored in our state-of-the-art distribution warehouse, which houses refrigerated frozen and dry food items to meet any demand.
With long-standing relationships established with leading food producers worldwide, Turkana Food has evolved into a comprehensive wholesaler and distributor. We have our finger on the pulse of the specialty food market, offering thousands of ready-to-ship products nationwide.
At Turkana Food, our customers always come first. The Turkana family takes great pride in guaranteeing competitive prices, superior quality, and exceptional service. These values have been instrumental in our continuous success throughout the years.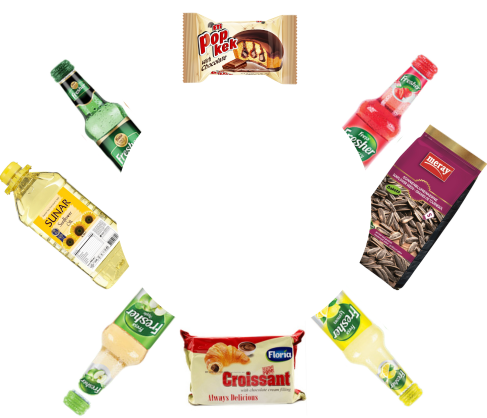 Turkana Food has become our go-to supplier for all our Middle-Eastern food needs. As a store owner specializing in Arabic cuisine, it's crucial for me to source high-quality ingredients that capture the essence of our traditional dishes.
Thanks to Turkana Food, our store has solidified its reputation as a one-stop-shop for Middle-Eastern culinary delights. We are proud to work with such a reliable and exceptional supplier. Thanks to their exceptional service.